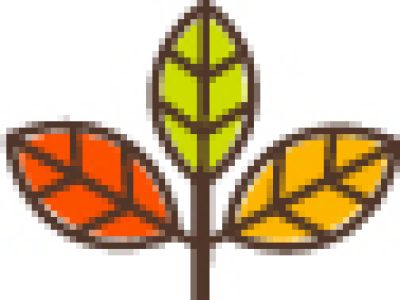 Best Life Advisors combines Daily Money Management services with the resources and connections of a Certified Senior Advisor® to smooth way for any change you decide to make in your life.
Cynthia is a member of the American Association of Daily Money Managers (AADMM) and the Society of Certified Senior Advisors (SCSA).
A Daily Money Manager (DMM) delivers essential financial services to older adults and retirees, people with disabilities, busy professionals, high net worth individuals, and others. DMMs are not financial planners or advisors. They do not take the place of CPAs, attorneys, investment advisors or social workers, but rather complement services provided by these professionals. DMMs are often "team builders," bringing together the right services for their clients.

Certified Senior Advisors®
A Certified Senior Advisor (CSA)  understands the key factors that shape the lives of older adults and how they interact with each other. These factors include finances, health, housing, and social concerns. Their professional recommendations and referrals can often offer more effective solutions and provide solid guidelines for aging adults.
CSAs work as specialists in diverse fields including insurance, real estate, social work, finance, and the medical industry. Whether you're worried about your future financial security or need support dealing with bereavement or social isolation, a CSA can help you with a wide range of senior concerns.

Focus on what matters most to you. 
Let us focus on your day-to-day money matters.
Cynthia Hoffman brings a lifetime of experience in navigating change to the business of helping older adults with their financial life. Expertise, organization, and accountability are hallmarks of her professional life.
Cynthia earned a B.S. in Accounting from Missouri State University and an MBA from Washington University in St. Louis. First stop after college was as a CPA working for a "Big Eight" firm, and for a brief time, she handled executive relocations with The Seven-Up Company. For most of her career, Cynthia worked in commercial real estate, wearing a number of hats—property manager, leasing agent, construction manager. After time out of the work force raising her children, Cynthia managed a nonprofit from turmoil to turnaround for another eight. 
Helping family members and friends through moves, major illness, and declining health led Cynthia to start Best Life Advisors.  She has worked with people experiencing major life stressors–chronic or sudden illness, loss of work, divorce, dementia/Alzheimer's and multiple caregiving demands. Cynthia has served as a fiduciary, as well as a court-appointed advocate.
As a proud military spouse, she is married to Major (Ret.) R. Scott Hoffman for almost 30 years. They have twin sons, now grown. She has been involved with her community in many ways in the past—serving as pianist in her church and as a director on the library board, but currently enjoys working as a USO volunteer.